Thing's I've made that you can play!
This list may not always be the most up to date, and you can probably find more on my itch.io profile! #
2019
---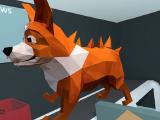 A VR game about building dogs! Avaliable on Steam.
2018
---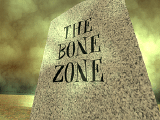 Roll around as a skull, picking up other bones to put your skeleton back together.
2017
---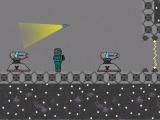 A time bending puzzle platformer.